Paul Diggory pays tribute to the minister and his contribution to housing in Wales.
It was May 2016 when I stood down from my role with North Wales Housing after over 15 years as chief Executive. I was touched and moved by all the wonderful messages I received but one that I was particularly proud of was a letter from Carl Sargeant, written in his ministerial capacity yet nonetheless warm and personal. It meant a lot to me.
The events surrounding Carl Sargeant's departure from office as cabinet secretary for communities and children in early November are likely to reverberate around Welsh politics for some time to come. The shock and sense of disbelief that met news of his untimely death on Tuesday, November 7 are likely to remain with us longer.
Even beyond family and friends, for those of us who had come into contact with Carl, including so many across the housing community, it felt like a very personal loss. He had become a significant and popular character in Welsh public life, his large frame lending him a quiet but authoritative presence. Elected to the National Assembly to represent the Alyn and Deeside constituency in 2003, there's no doubt he used his time effectively.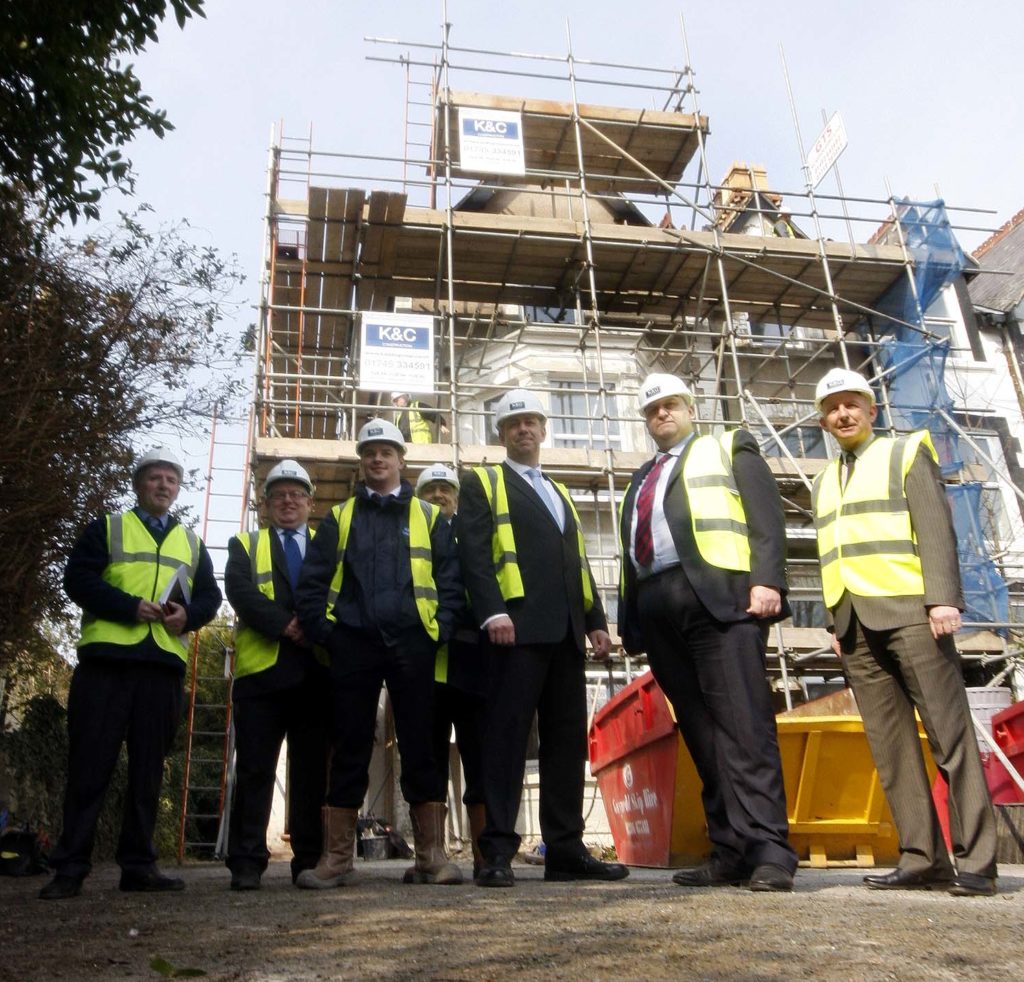 He was said to have introduced more legislative change than any other minister in the Welsh Assembly. To me, this spoke of his authenticity: a working class lad who managed to get himself into a position of considerable influence and who was determined not to waste any time in making use of it.
What will stand out for me in his legacy is the Housing (Wales) Act 2014, in particular its inclusion of our ground-breaking homeless prevention legislation, identified by Crisis in its Homelessness Monitor 2017 as 'a conspicuous success'.
Tamsin Stirling worked with Carl as a specialist policy adviser for a year during its development. In a blog written in November 2017[1], she notes that she is 'proud of what we collectively did, which was to develop and implement legislation which was not in place anywhere else at that time'.
That work continues to influence others – England's Homelessness Reduction Act 2017 draws heavily on it. Huw Lewis started things off, taking the Bill through the first phase of scrutiny. After a Cabinet reshuffle, Carl Sargeant took the Bill through the remaining phases of scrutiny to enactment and implementation. Tamsin recalls that: 'Huw and Carl both had a keen sense of social justice and straight away saw the opportunity to make our homelessness legislation more open and inclusive and to focus more on prevention.'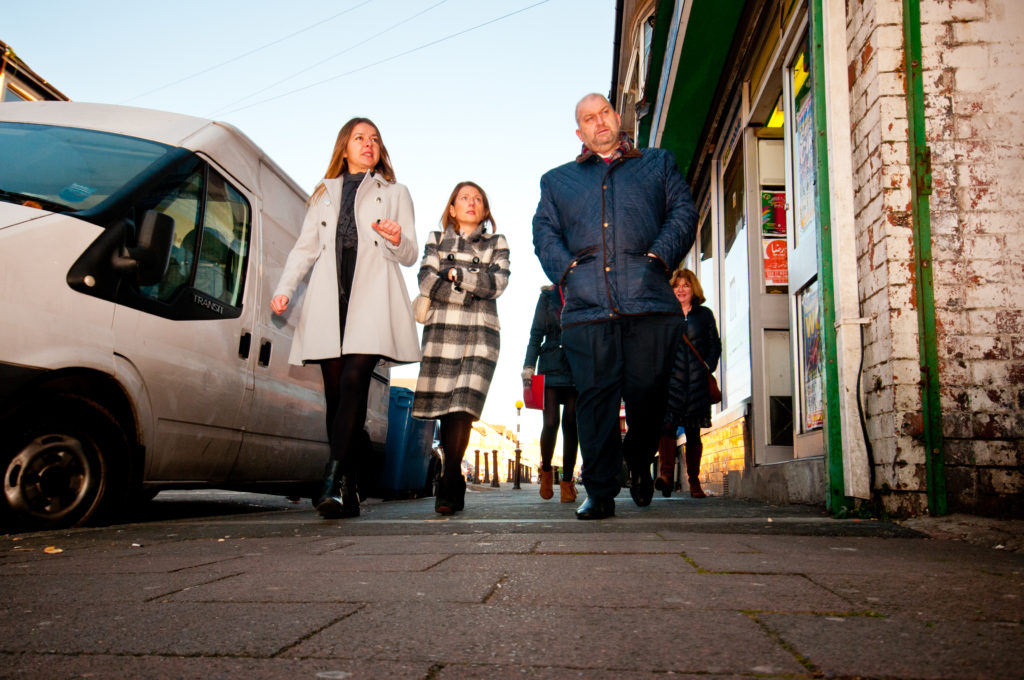 The Public Policy Institute for Wales reported on the lessons learned for policy and practice[2]. In reflecting on the role of ministers it highlighted that 'The personal commitment and contributions of…ministers were important in the development of policy. An additional factor was the desire…to leave a legacy".
The style of implementation of the legislation was also important. As minister, Carl articulated not only the changes he wanted to see in practice, but critically in culture. When you take account of welfare benefit cuts and austerity generally, the outcomes are all the more positive.
So what was Carl like outside Government? To his family, he was its heart, 'the glue that bound us together'. A neighbour said: 'If he could help anyone, he would.' To a former school friend he was 'always smiling…such a chirpy bloke'.
His close friend, political commentator Daran Hill described him as 'kindness in a big bundle'. Cllr Aaron Shotton, Flintshire Council's leader, said: 'His unique sense of humour and dedication to serving his community will be sadly missed by so many local people.'
An active supporter of FC Nomads of Connahs Quay, Carl liked his football. Unusually for someone from north east Wales, he followed Newcastle United. He not only collected gin, did you know he liked to crochet? Very partial to a night of karaoke, his party piece was Dirty Old Town.
Mourners attending Carl's funeral service were handed white ribbons promoting the campaign to end domestic violence, an issue he championed in Government.
His commitment to social justice grew out of the devastation of his local community in the 1980s, when steelmaking ceased at Shotton Steelworks, with 6,500 people made redundant overnight. A local textile mill also closed. With over 30 per cent of local men unemployed, Carl witnessed the damaging impact of heavy drinking and domestic violence on families. Arguably this was the making of the man we came to know, the strongly principled minister who memorably turned up for a keynote address at Tai wearing a t-shirt under his suit bearing the message 'This is what a feminist looks like'.
Tamsin Stirling feels that Carl has 'certainly left a very important legacy to the housing world on homelessness, one that has changed the face of the legislative landscape for ever'.
At November's Welsh Housing Awards ceremony, Chartered Institute of Housing (CIH) president Alison Inman commented: 'Having decided to make domestic abuse the theme of my CIH presidency, I've spoken across the UK on this subject many times. It's hard to think of an occasion when I haven't mentioned the leadership Carl demonstrated in this field. He understood the devastating effect of domestic abuse and drove through legislation that will save lives and strengthen communities. If we are to make inroads into tackling violence against women and girls, we need many more like Carl giving their support and taking action.'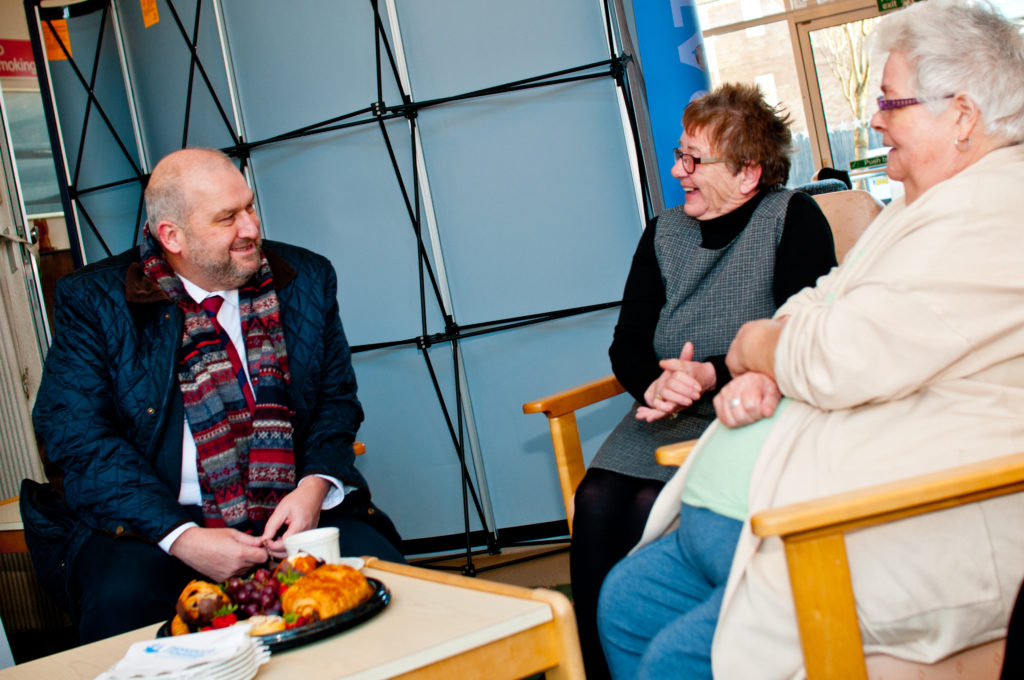 When Carl spoke at Tai last year he aired a number of innovative approaches that he was interested in pursuing. They weren't all necessarily met with universal acclaim, but they showed his desire to improve, to do things differently and to push the boundaries. He wanted people to have better homes, he wanted people to have better opportunities and he wanted to eradicate poverty and inequality.
Everyone in the housing family benefitted richly from his enthusiasm for change. Carl was an important member of that family and we'll miss both his personal commitment and that strong sense of social justice.
[1] https://tamsinstirlingblog.wordpress.com/2017/11/08/made-in-wales/
[2] http://ppiw.org.uk/files/2017/07/PPIW-Homelessness-Policy-Reunion-Report-July-2017-final.pdf
See also – A different kind of housing minister